CARING FOR THE FUTURE
We care for the future by promoting a culture of growth and innovation based on people, technologies and the environment.
Digital transformation, smart solutions and flexible work procedures are part and parcel of DAB adaptive and visionary business model which aims to transform the needs of the market into opportunities within a context of constant evolution.
CARING FOR THE PEOPLE
We care for people because they are part of our development strategy and represent our future. How? By valuing the expertise and synergies of international teams to create work environments that are both dynamic and stimulating.
We listen in order to change. We change in order to grow. And we can only do so with the right people!
To achieve our business objectives, we have integrated a strategy for development of the expertise and performance of our people within their roles.
CARING FOR THE PLANET
We care for the planet with sustainable facilities, products with low environmental impact, and the virtuous behaviour of every person inside and outside the company.
Our development strategy for 2025 puts people and the environment first and foremost, incentivising responsible behaviour. And it will continue to do so. 
This is our answer to the market, the system in which we operate, and to our customers, who are people just like us. This is our answer to the future. 
CARING FOR THE FUTURE. CARING FOR YOU!
Are you ready to join our team? Check the open positions or send your cv by clicking on Apply here.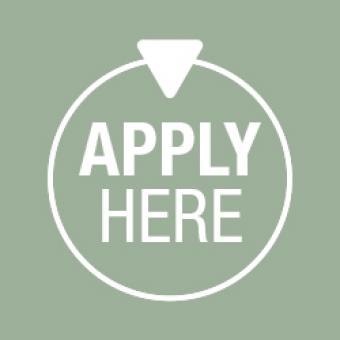 Apply Here
Filling out most of the required fields will allow a more precise candidate profiling, increasing the chances of successful recruitment activities. Thank you for your time!