ALWAYS AT THE FOREFRONT
DAB Pumps Inc. sells water pumps, submersible motors and electronic devices for pumps manufactured in our production plants. Our whole business is developed around water! Our people are like drops in the sea and are one of the main reasons for the success of our Group. We are constantly looking for people well prepared and professional who can integrate in our team and contribute to the increase in performances, thanks to their initiatives and personal skills. The talent is someone who can develop the company's strategies, respecting our values and mission, with outstanding performance and evident potential.
ORGANIZED BY PROCESSES
We have organized our company by processes, mapping all the activities in organic flowcharts with a common target: having our customers satisfied! All the departments' functions are integrated in the Marketing, Sales, Supply Chain and Finance process.
YOUR PLACE IN THE TEAM
If you are a dynamic person, if you speak English at a good level, if you are available in travelling around the USA, if you have competences and skills in the areas where we work and if you are ready to accept the challenge... you could be the right person for US!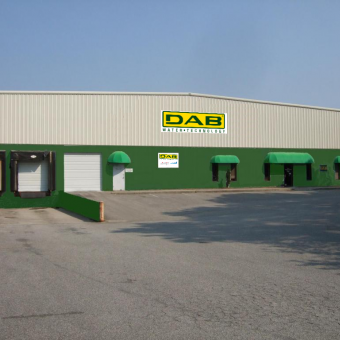 DAB PUMPS Inc
info.us@dwtgroup.com